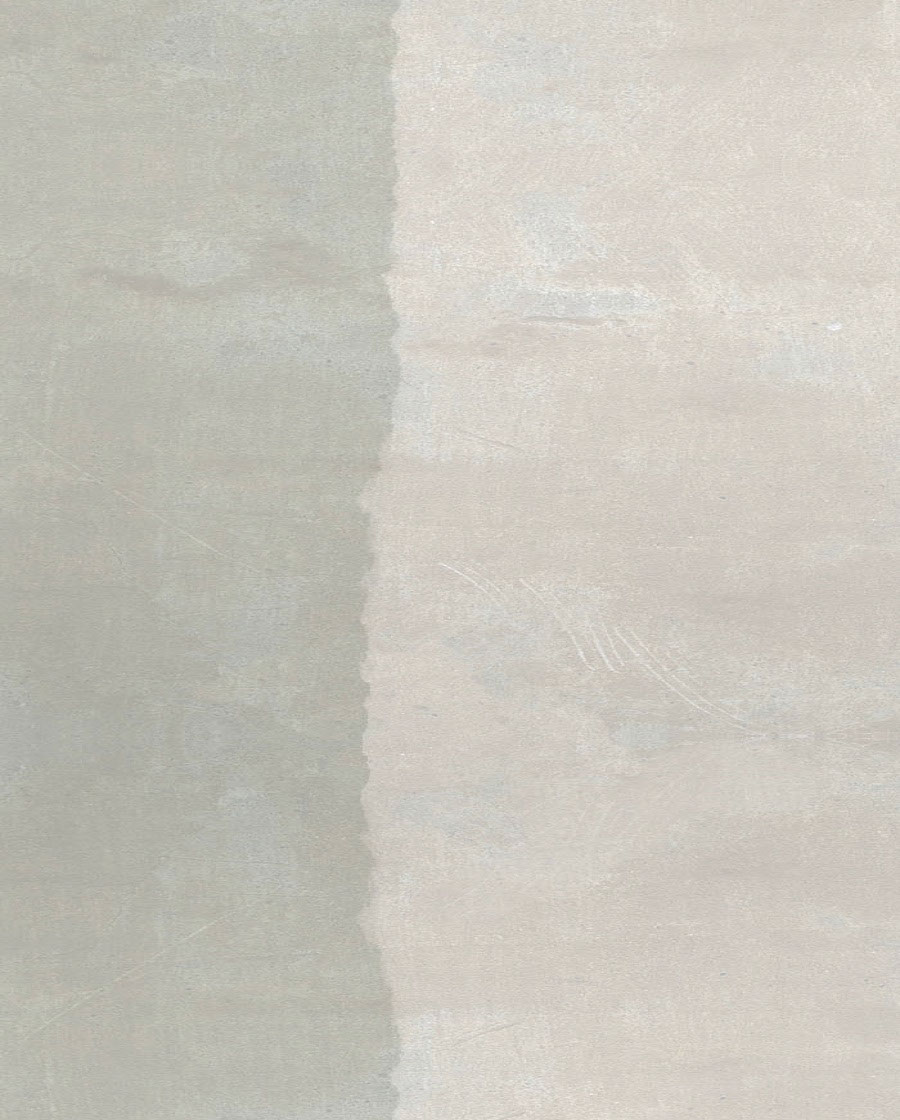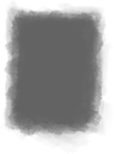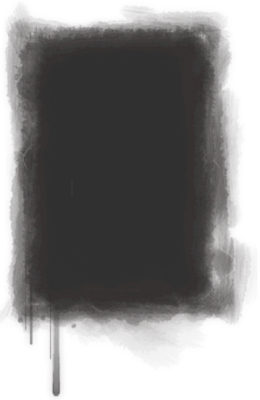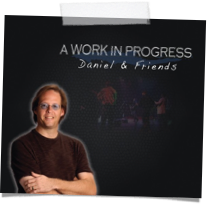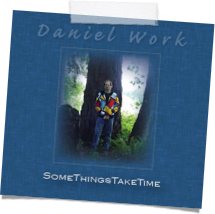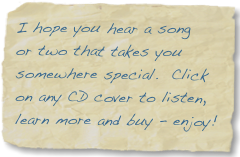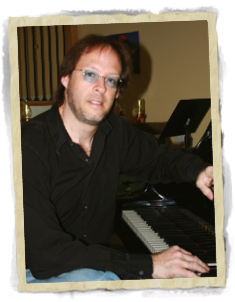 A diverse set of 12 original adult contemporary songs written on guitar & piano, backed by a great, and I do mean great rock band with drummer Mike Braun (Hall & Oates), bassist Albert Read and augmented with world-class live horn & string players featuring Portland violinist Aaron Meyer on "What's The Deal."
All songs written by Daniel Work, co-produced with Tim uber-guitarist Ellis (we miss you); tracked/mixed at Portland's world famous Kung Fu Bakery by Sir Dean Baskerville (Sheryl Crow).
The style is often compared to Elvis Costello, Paul McCartney, Steely Dan and Randy Newman. For more details click on the album cover.
Below you'll find a variety of songs and recordings of mostly original songs and if you like The Darlands, James Taylor or Sir Paul McCartney you're in for a treat. In addition, three more albums (At This Moment, Not Far Away, Lost & Found) with Daniel's songs on his band website.
The Noted
A collection of 8 songs written by Daniel Work, The Darlands, Sir Paul McCartney (Little Willow) and James Taylor (Fire & Rain); recorded with 22 musicians over a 12 year period spanning 3 states at various personal home studios.
These songs weren't originally intended to be part of a commercial release,
but upon listening to the collection it was obvious these heartfelt songs and recordings should be archived, preserved and shared with others for all time.