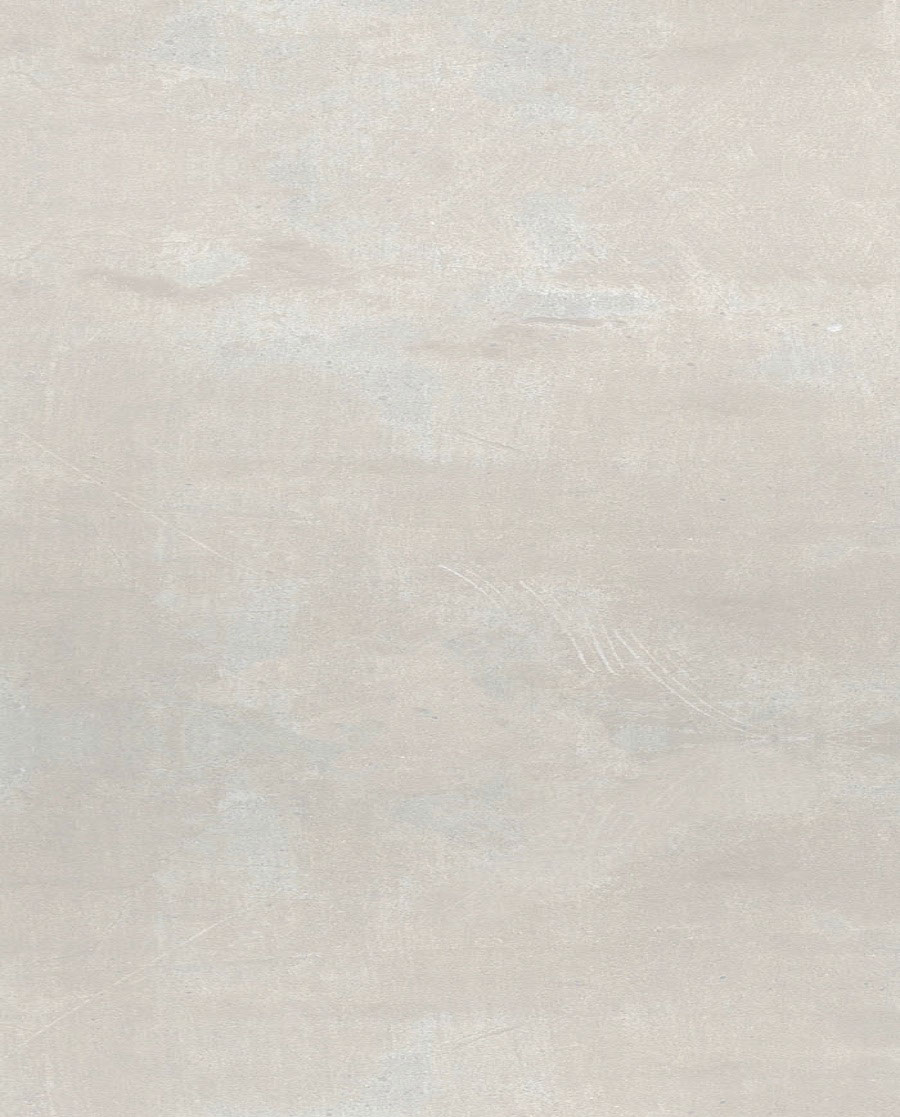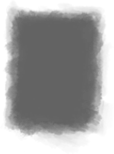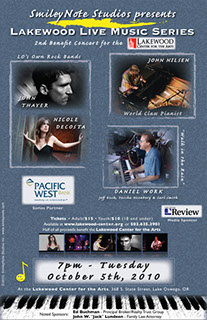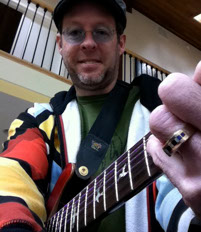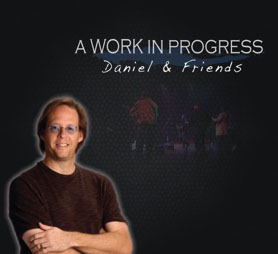 March 28th, 2013
Join us (free/all ages) from 6p to 8p
McMenamin's Wilsonville Old Church
The long awaited, official, all ages,
Daniel Work & Friends - "A Work In Progress" CD Celebration.
This CD is a prequel to "SomeThingsTakeTime" released in 2010. It is a collection of songs recorded with 22 friends over 12 years in 3 states. Join "The Noted's" Daniel Work, John Dwyer, Jeff Koch, Mike Snyder and many special guest artists as they perform tracks from this album including James Taylor's "Fire & Rain", Paul McCartney's "Little Willow"
and many pretty darn good original songs.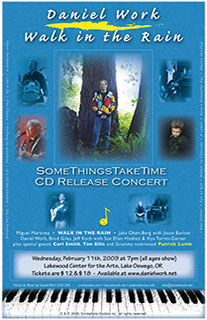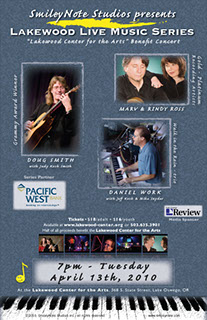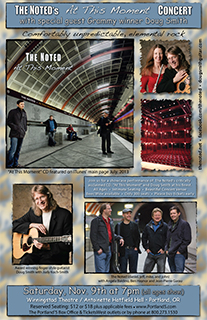 Upcoming GIGS
Archive 2010 to 2016